Hi, my name is
Dries Croons
building things on the internet
web / game / xr developer

with a

passion for technologies

that will shape

tomorrow's browser applications
Currently working at Phantom
Portfolio
Plockle
VR Block puzzle game. Played over 100.000 times. WebXR game of the year. Featured on the oculus new tab page.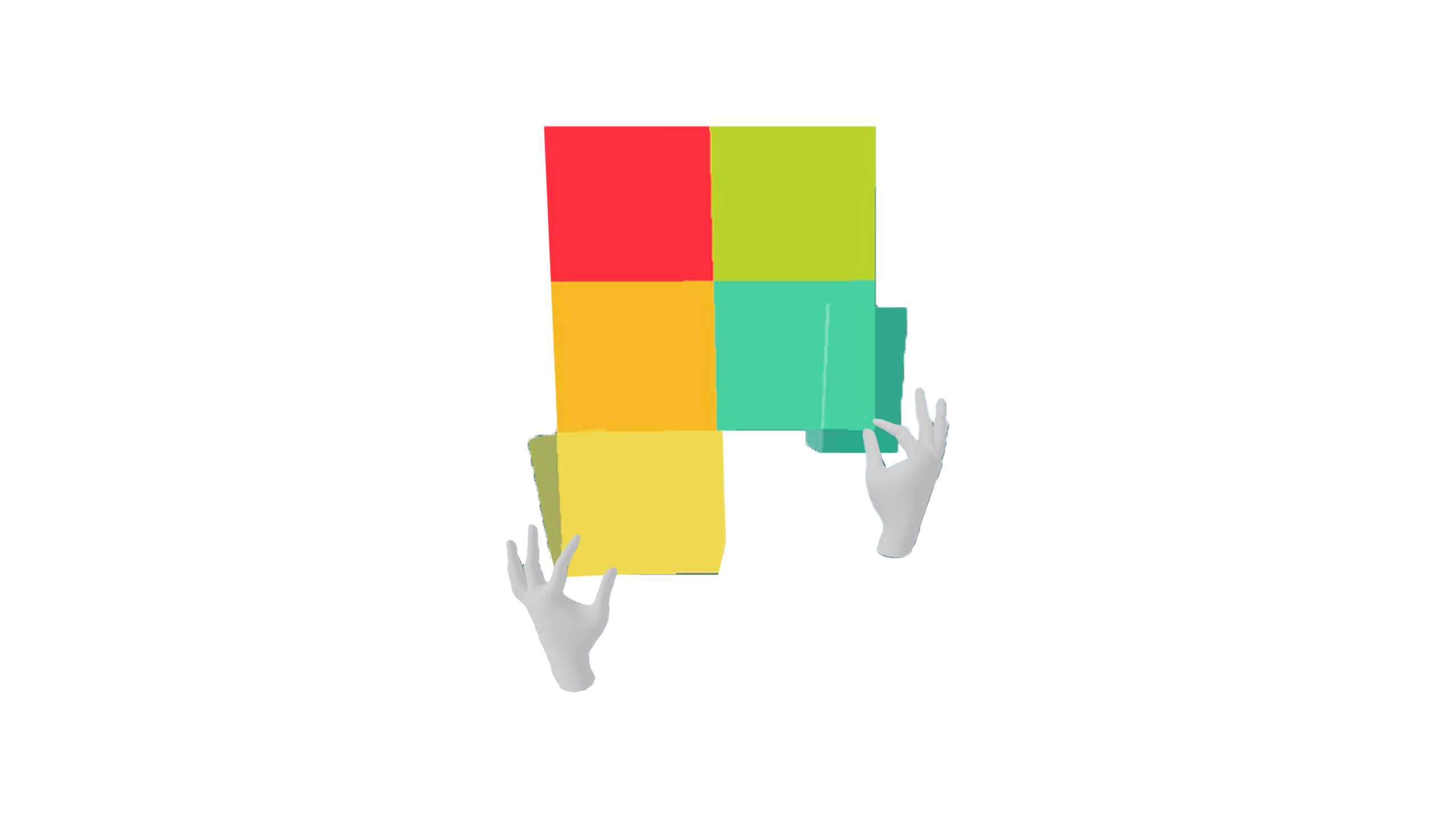 Glast
AR Face filters, in the browser. Try out a cowboy hat, medieval helmet or glasses.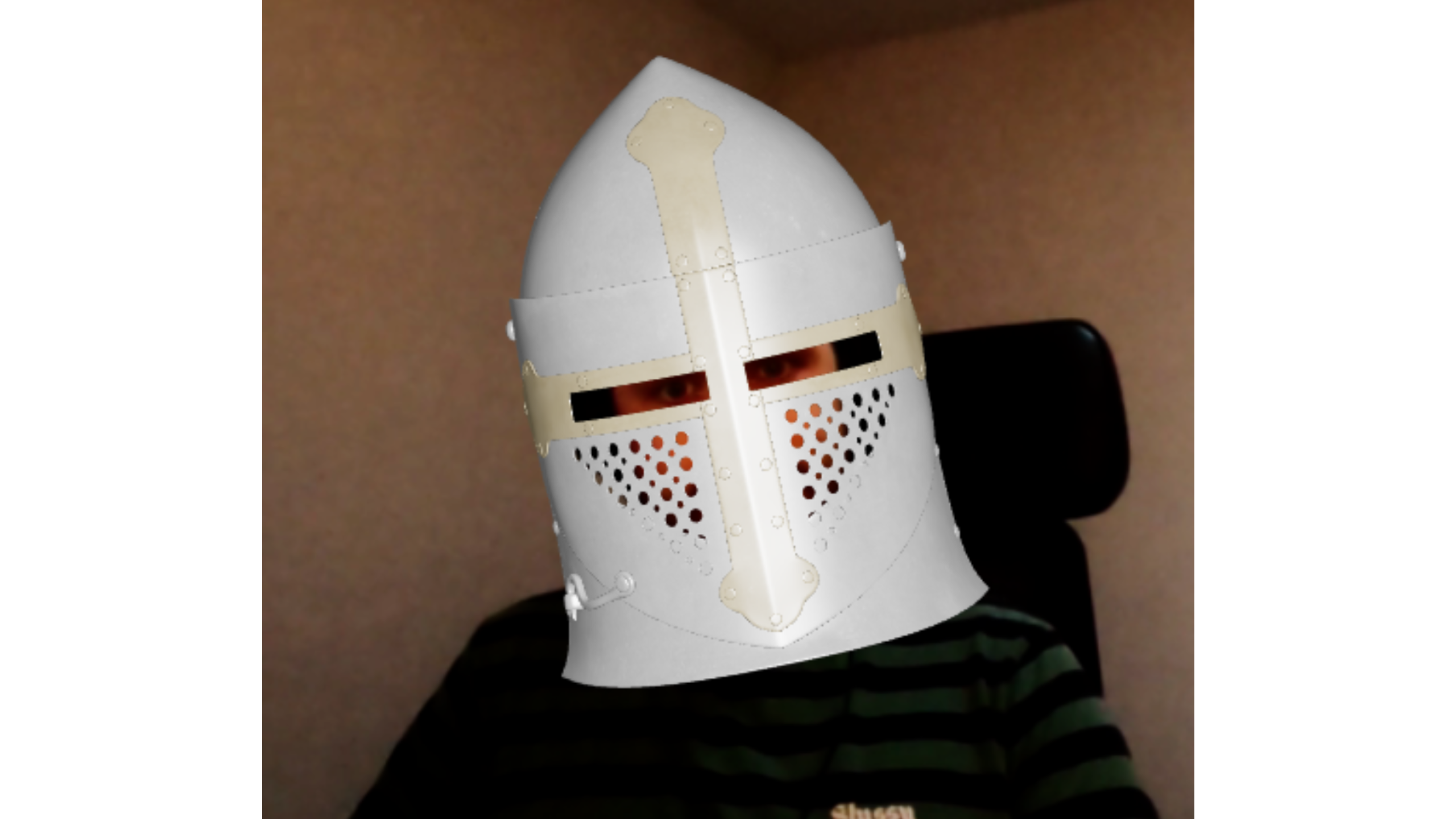 XRO
A WebXR Space racing game that can be played in VR, on mobile devices, with a controller, or mouse and keyboard.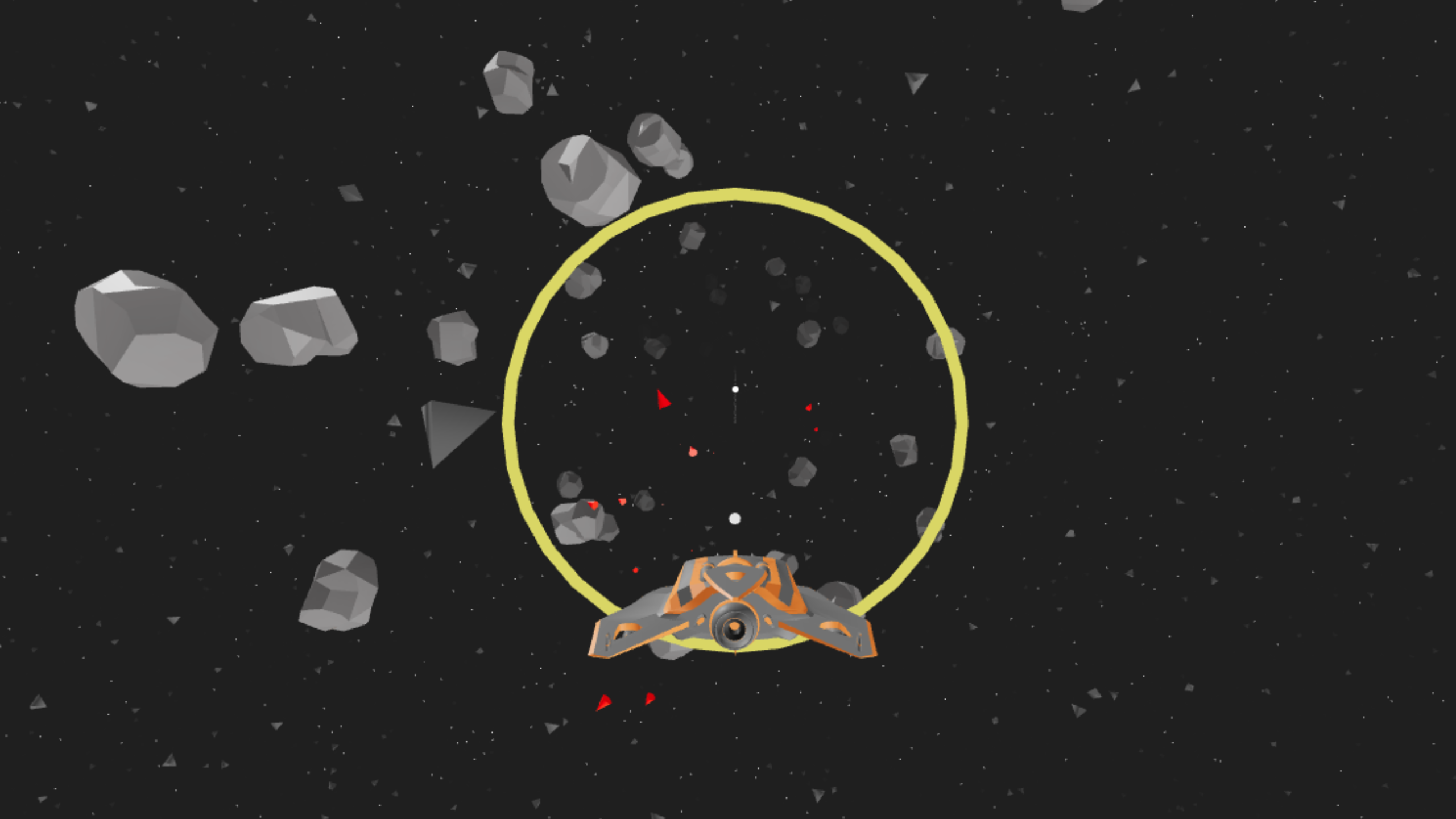 Geoquest
A web app for irl quests. Template was used for multiple events. Built for my dad's birthday.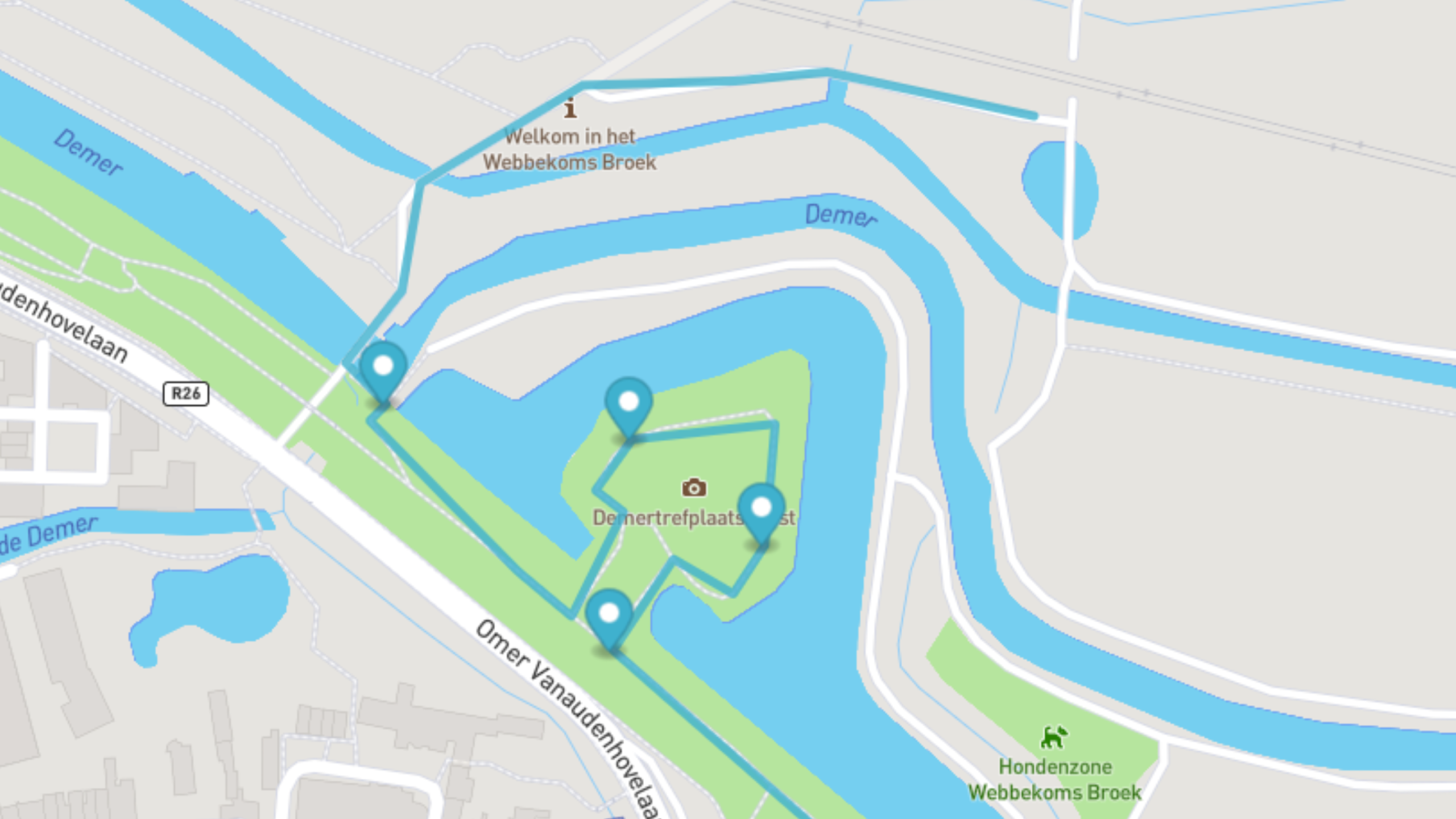 Kastiop
A landing page and tournament creator for Belgium's biggest gaming youtuber.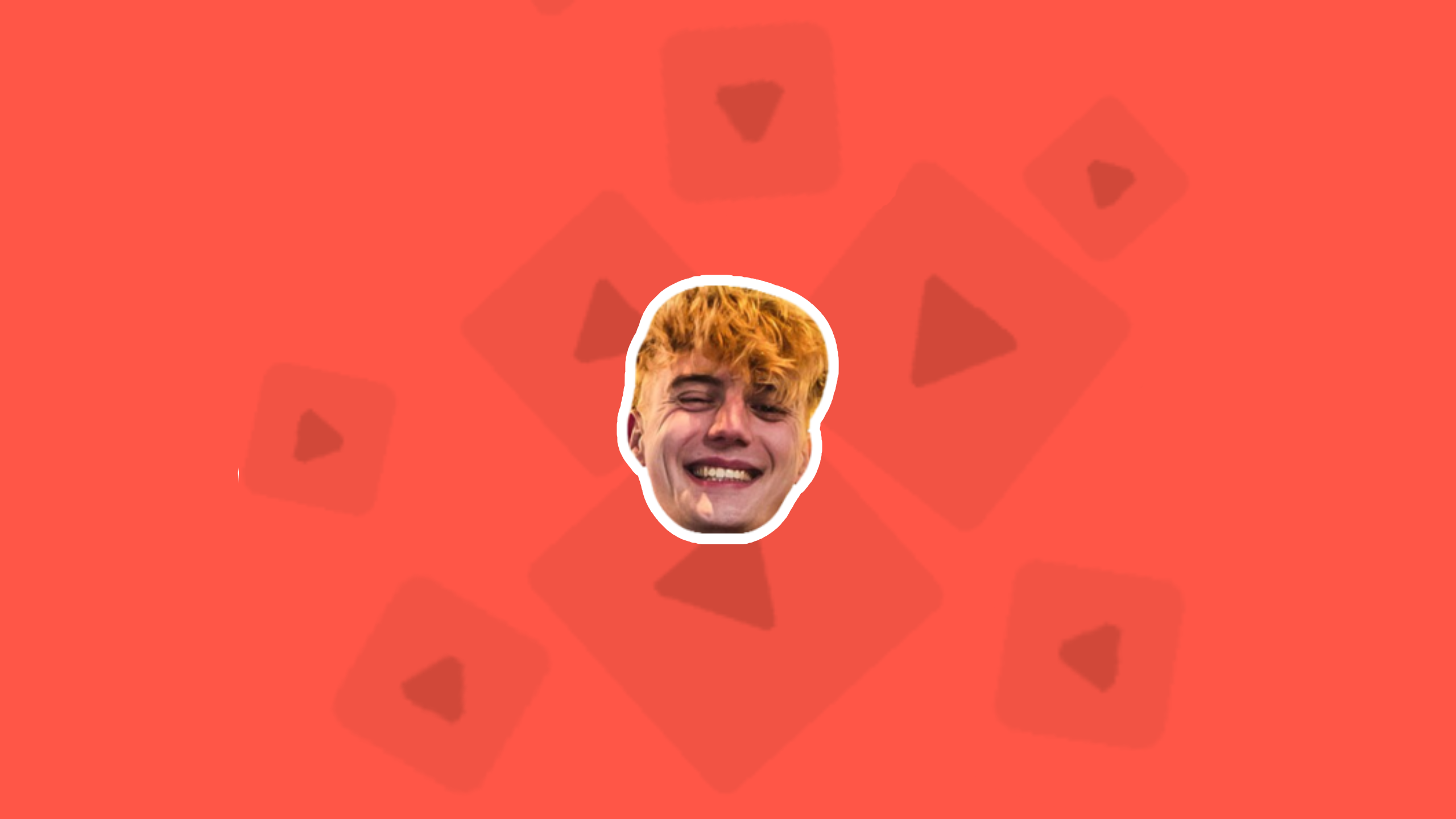 Reutemeteut
A frustratingly difficult platformer. Ludum Dare #45 submission. Played over 10.000 times.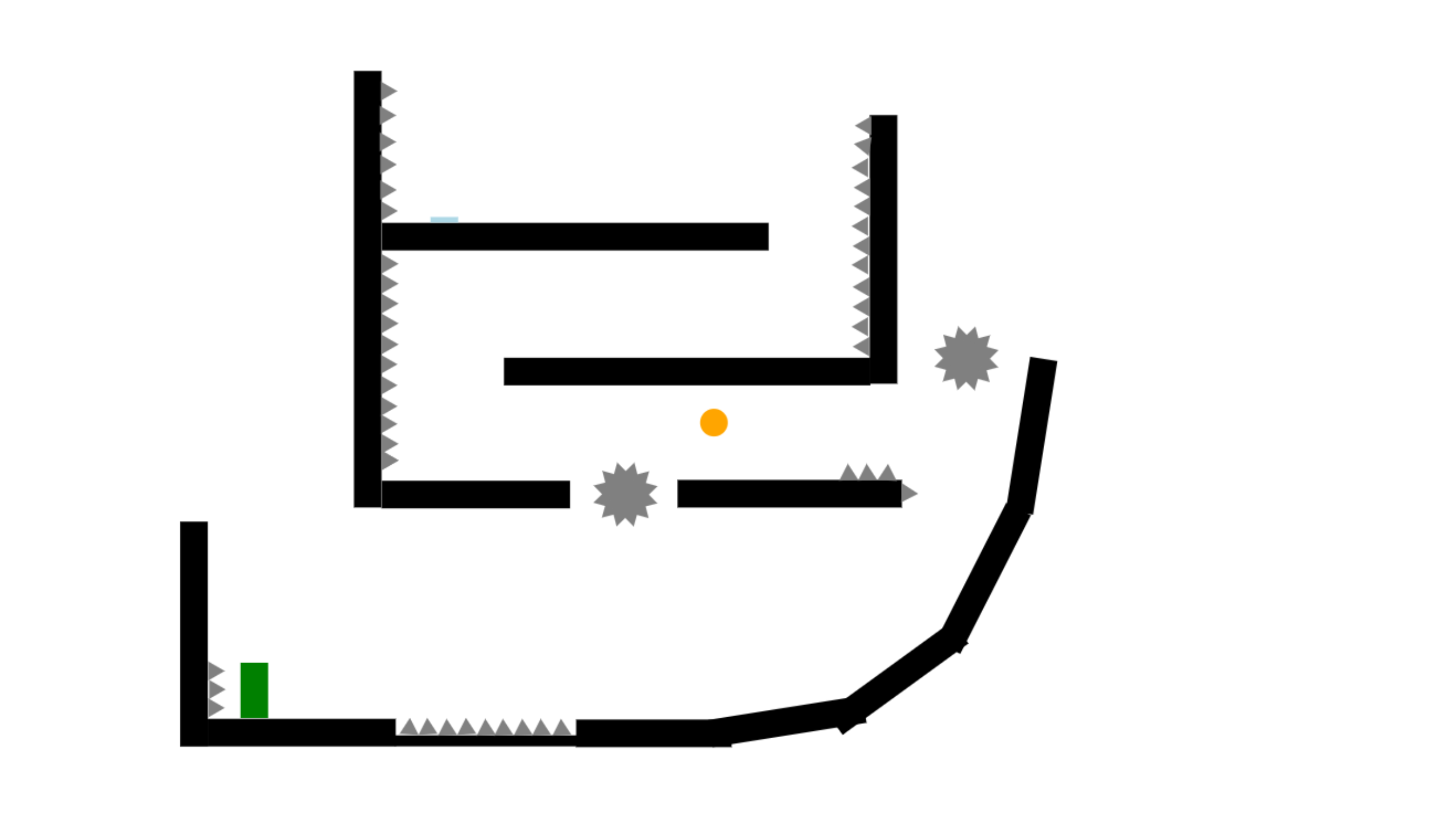 Keyboard Warrior
Ludum Dare #41 submission. Played over 5.000 times.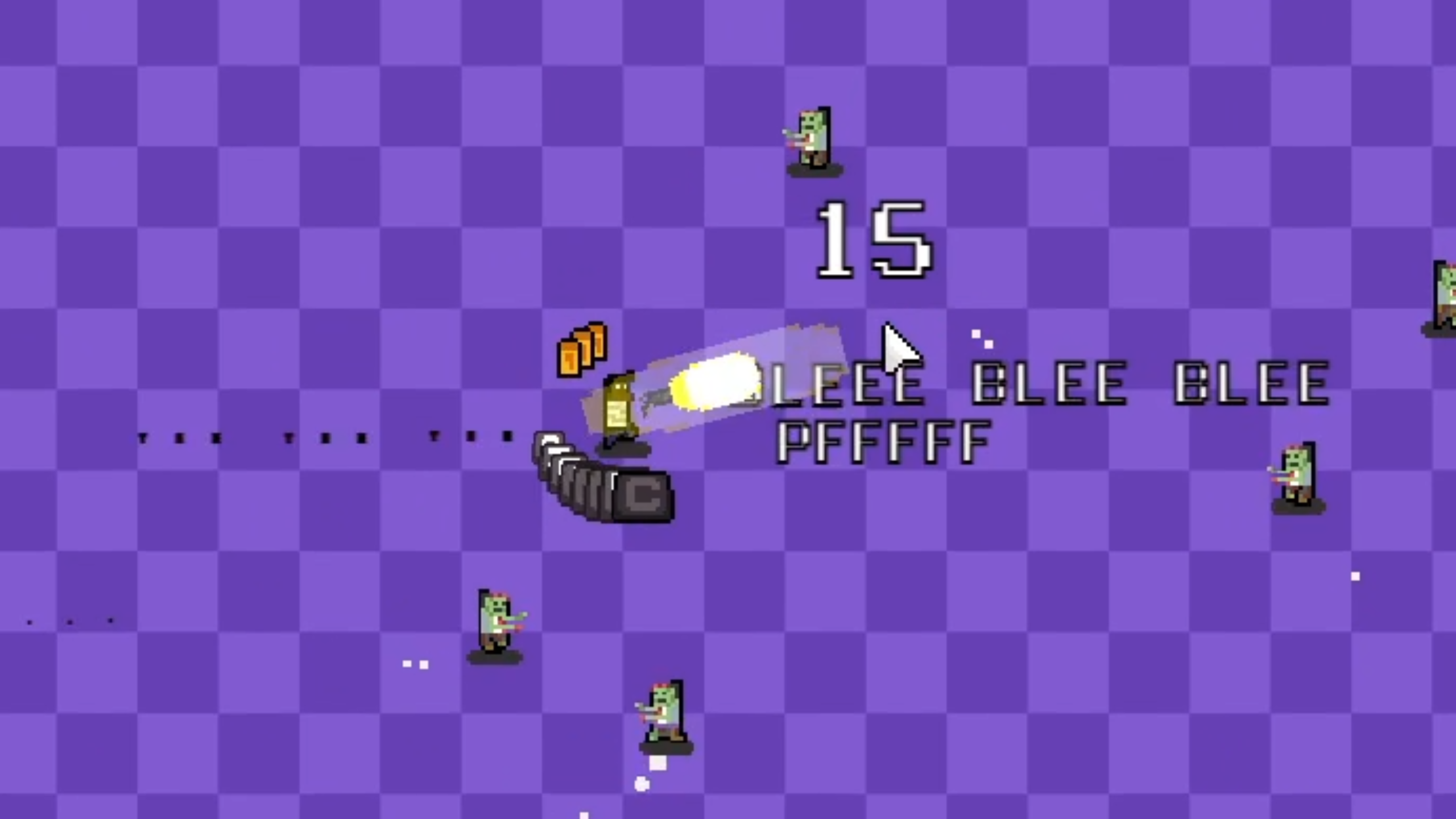 condolences book
A very special one. An online condolences book for Kacper.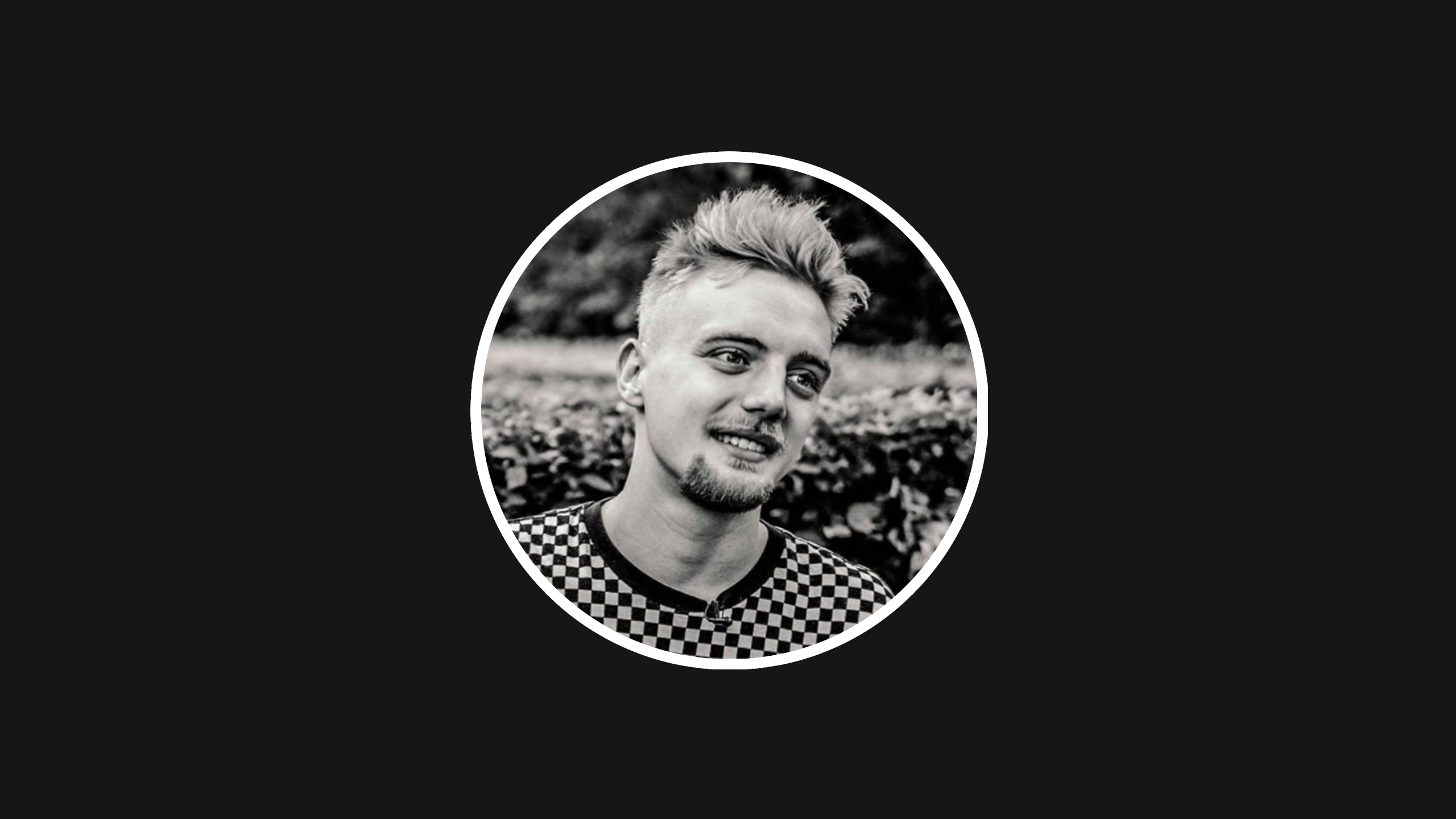 OP.GG Recorder
recording tool for LoL that had over 17.000 concurrent users at one point.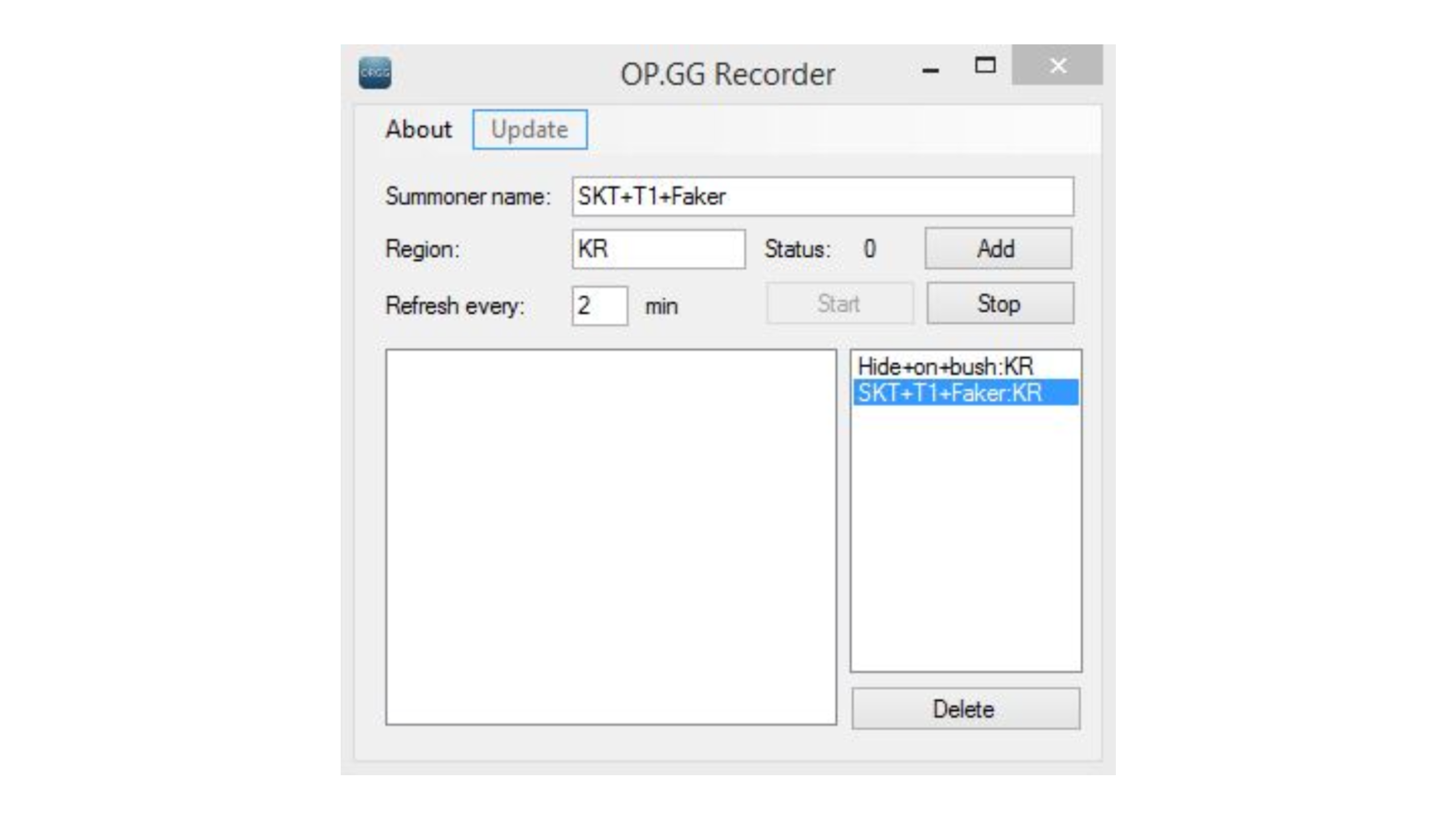 Technologies
React
Node
Typescript
react-three-fiber
three.js
WebXR
Firebase
Postgres
Graphql
WebAssembly
Web3
Solidity